Thanks to Market Authority on the following Guest Post:
The Fed Christmas Present for Gold Bulls. 
Federal Reserve Chairman, Ben Bernanke, delivered a real blockbuster yesterday in the aftermath of the final Open Market Committee meeting of 2012 - looks like he really wants to end the year with a bang.
Not only will the Fed continue with $40 billion-a-month worth of mortgage-backed securities to supercharge the housing market, it will also conduct an additional $45 billion-a-month of long-term Treasury bonds. The central bank will continue to peg the Federal funds rate at 0%-0.25% until mid 2015.
Most importantly, it will target a specific unemployment rate of 6.5%, 1.2% lower than the last rate, and maintain ultra low rates until then. This is an unprecedented, bold, and historic move. No one can remember the Fed ever targeting employment. The gloves are off.
While QE3 is now only two months old, and financial markets have yet to feel its full impact, it has in effect, launched QE4 right on top of it. Call the duo QE7.
You couldn't imagine any better Christmas gift for hard assets. Gold (GLD) in particular rallied strong. That's because QE7 promises to expand the monetary base far faster than the markets had been discounting. There is no better correlation than the one between a growing monetary base and rising prices for the barbarous relic.
The rest of the hard asset space did just as well. Copper (CU) was up, along with silver (SLV), palladium (PALL) , and platinum (PPLT). Oil (USO) saw a healthy $1.50 pop. Combine the Fed action with the possible turnaround in China (FXI) underway, and you could see a sustainable move up in all hard assets, well into next year.
Ben Bernanke's surprise move also raises the floor under stocks. The robust economic data reports we have witnessed in recent months have been given the juice to continue. When I delivered my webinar this morning, I realized that for the first time in years all of the data points on my "Economy" page were colored green. I suspect we'll close 2012 with a run at the highs, and possibly climb just short of 1,600 in the (SPX) sometime in Q1.
Treasury bonds (TLT) were a bit of a quandary. You would think that $45 billion a month of fresh buying at the long end would send prices soaring. Instead, prices dropped and yields rose by five basis points. The market seems to be focusing on the longer-term inflationary impact of the Fed move, rather than the quantity of paper the government is willing to soak up. It certainly makes my prediction of a 3% GDP growth rate for Q4 much more realistic. Could this spell the end of the bond market? Only time will tell. Maybe I wasn't smoking something after all. Learn more about Global Trading Dispatch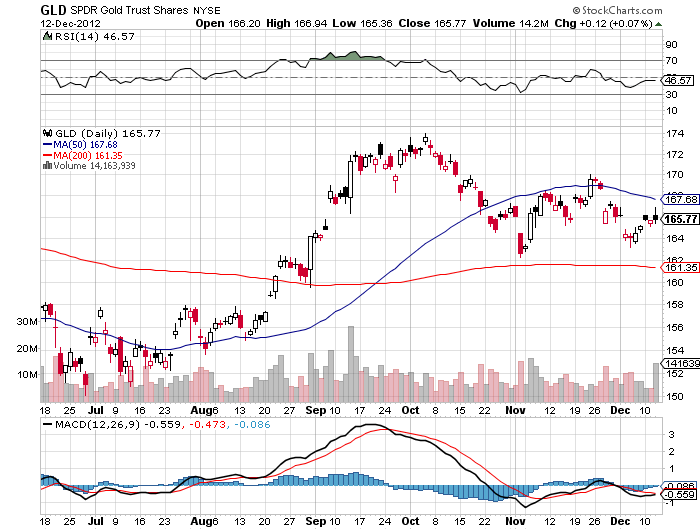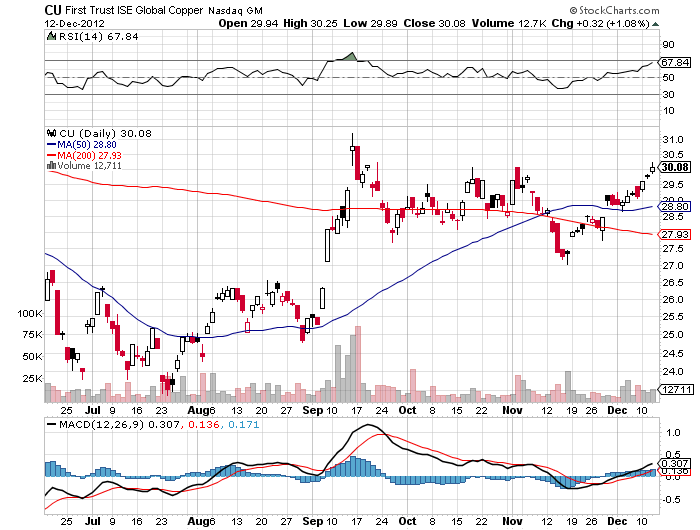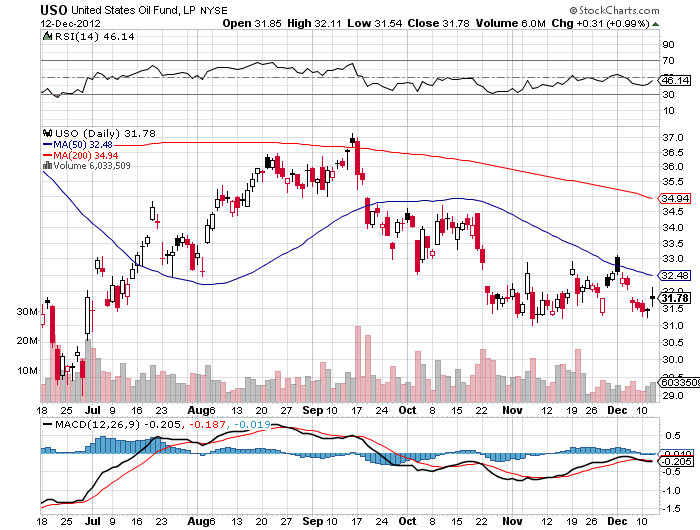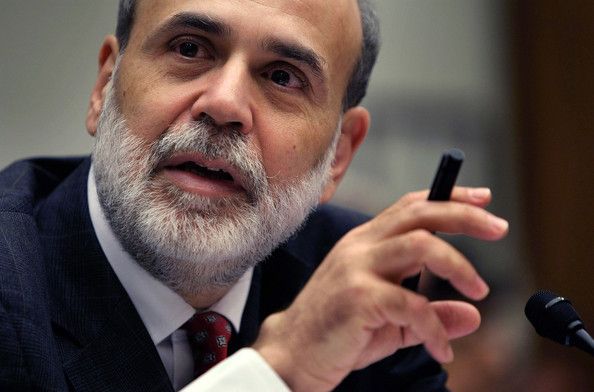 Airline Stocks Take Flight, How Long Will It Last?
Presented by Nick Santiago
Swing Trading Millionaire
This morning, many of the leading airline stocks are soaring higher at the start of the trading day. Earlier, the International Air Transport Association (IATA) said that airline earnings are likely to be 63 percent higher than previous forecasts due to mergers and capacity cuts. Fuel costs have also declined recently helping the airline stocks to improve profits. Energy and labor costs are usually the largest expenses for the airline industry. 
Today, leading airlines such as Delta Air Lines Inc (NYSE:DAL), United Continental Holdings Inc 
(NYSE:UAL), US Airways Group Inc (NYSE:LCC), and Alaska Air Group Inc (NYSE:ALK) are all trading higher on the session to name a few stocks in the sector. Traders should watch the price of oil very closely as the airline stocks will often trade inversely to crude. It is important to note that leading airlines such as UAL, and DAL are now getting overbought on the daily charts.
New presentation from John Thomas - 
one of the founding fathers

of the international hedge fund industry.
How to trade the "risk switch"
while

minimizing

risks...
The One Bright Spot in Real Estate. 
After my weekly dump on residential real estate, I feel obliged to reveal one corner of this beleaguered market that might actually make sense. 
By 2050 the population of California will soar from 37 million to 50 million, and that of the US from 300 million to 400 million, according to data released by the US Census Bureau and the CIA fact Book (check out the population pyramid below).
That means enormous demand for the low-end of the housing market--apartments in multi-family dwellings. Many of our new citizens will be cash-short immigrants. They will be joined by generational demand for limited rental housing by 65 million gen xer's and 85 million millennials enduring a lower standard of living than their parents and grandparents. These people aren't going to be living in cardboard boxes under freeway overpasses.
The trend towards apartments also fits neatly with the downsizing needs of 80 million retiring Baby Boomers. As they age, boomers are moving from an average home size of 2,500 sq. ft. down to 1,000 sq. ft. condos, and eventually 100 sq. ft. rooms in assisted-living facilities. The cumulative shrinkage in demand for housing amounts to about 4 billion sq. ft. a year, the equivalent of a city the size of San Francisco.
In the aftermath of the economic collapse, rents are still falling and vacancies are historically high. Fannie and Freddie financing is still abundantly available at the lowest interest rates on record. Institutions combing the landscape for low volatility cash flows and limited risk are starting to pour money in.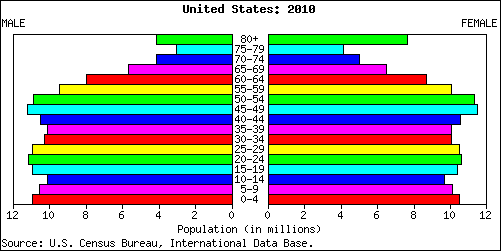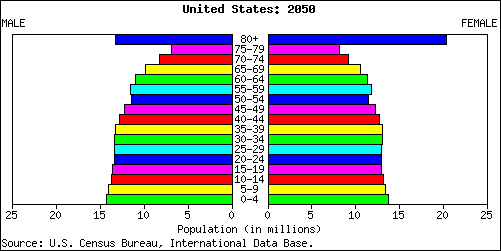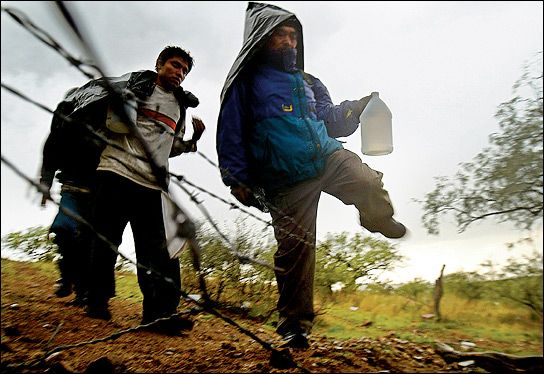 Got Anything With 3 Beds & 2 Baths and a Hot Tub?
Energy Stocks Are Running On Fumes
Presented by Nick Santiago
Swing Trading Millionaire
This morning, many of the leading energy stocks are coming under early selling pressure. The important and highly followed Energy Select Sector SPDR (NYSEARCA:XLE) is trading lower by 0.28 cents to $71.88 a share. The daily chart of the XLE should have a lot of resistance around the $73.00 level. Short term traders should watch for intra-day support around the $71.50, and 71.20 levels should the XLE decline further. 
Some leading energy stocks that are declining lower today include Exxon Mobil Corporation (NYSE:XOM), Chevron Corporation (NYSE:CVX), ConocoPhillips (NYSE:COP), and Anadarko Petroleum Corporation (NYSE:APC). Traders should remember to keep a close eye on the U.S. Dollar Index when trading the energy stocks. All of the stocks mentioned will generally trade higher when the U.S. Dollar Index declines on the trading day.
I can't ask for a better performance. I have not seen anyone that could match your return. I have never doubted your service. I live in Australia and work in the mining industry and am always looking forward to your outlook on the bubble we have here. Most people I work with seem to believe we can continue this way for a very long time and I always pass on your comments that outline the possible future for us here. I will be waiting for your next spiel on Australia.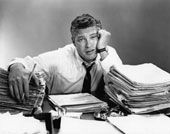 © 2012 Market Authority Inc. All Rights Reserved.
901 Rio Grande NW Suite D220A